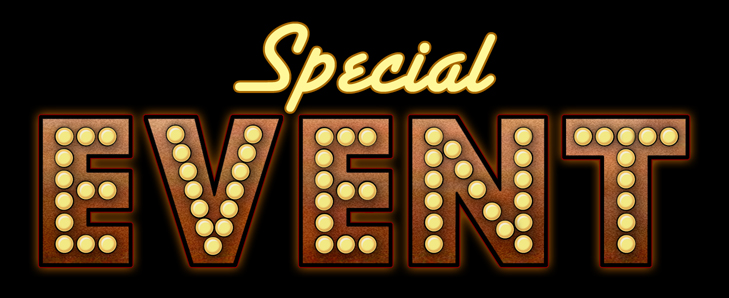 While you plan and prepare for a special event for yourself, family or community, there are times where things go wrong after you do everything right.
Now is the time you stop stressing over the next BIG Event you need to plan. Our dynamic and focused team is here to help you carry out those events with ease and always add an extra 'wow' factor to all you do.
You have a simple task to do call us up, and let us take it forward!